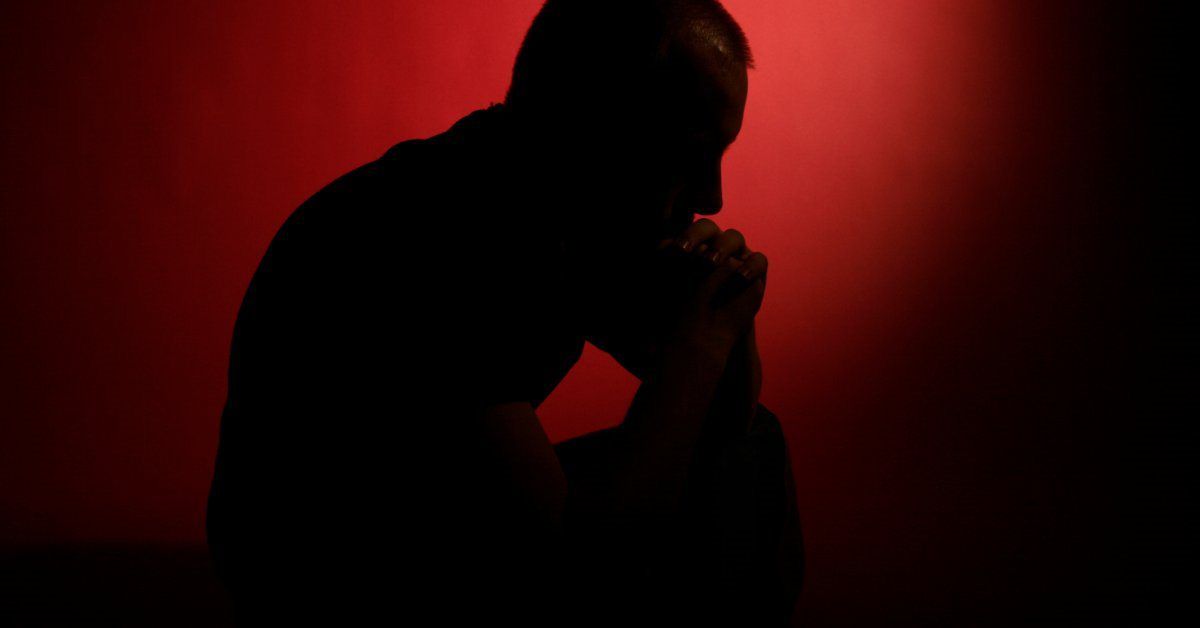 We service Palm Beach, Broward, Dade and Martin Counties.
When dealing with the tragic loss of a loved who has committed suicide, cleaning up the trauma scene can be an unbearable task. The hours following a suicide can be intense for everyone involved. Trauma Solutions is here to help with suicide cleanup. We will thoroughly clean, remove and decontaminate blood and body fluids from mattresses, walls, carpets, bathtubs, and any other areas of the home or business that are effected. We follow OSHA-mandated guidelines for the safe disposal of blood, tissue and bodily fluids. Trauma Solutions of South Florida handles the removal of odor and insect infestation that may occur when a death has gone undiscovered for a number of days.
If you have a suicide scene that requires, our services, call us today. One of our compassionate staff members will walk you through the next steps. Our goal is to provide you the best price, fast and friendly service,-while handling your cleanup with care and discretion.
Why Choose Trauma Solutions of South Florida?
Trauma Solutions has provided crime scene cleanup services in Palm Beach, Broward, Dade, and Martin County, since 2007. That is over 14 years of cleaning the most horrific biohazard scenes. Our services include the removal of all blood and bodily fluids; cleaning of stains from carpets, walls, mattresses, and other areas that may be effected. We are fully licensed and inspected by the Florida Department of Health and follow all state mandated procedures for proper crime scene cleanup. Contact Us 24/7 (561) 704-2145 / (561) 568-6090